CAPABILITIES
Waiting Room Collective is a full service video production company. Our agile team can take your brand's vision to heights only imagined. From script to screen, we provide cinematic production value to bring your video concept to life.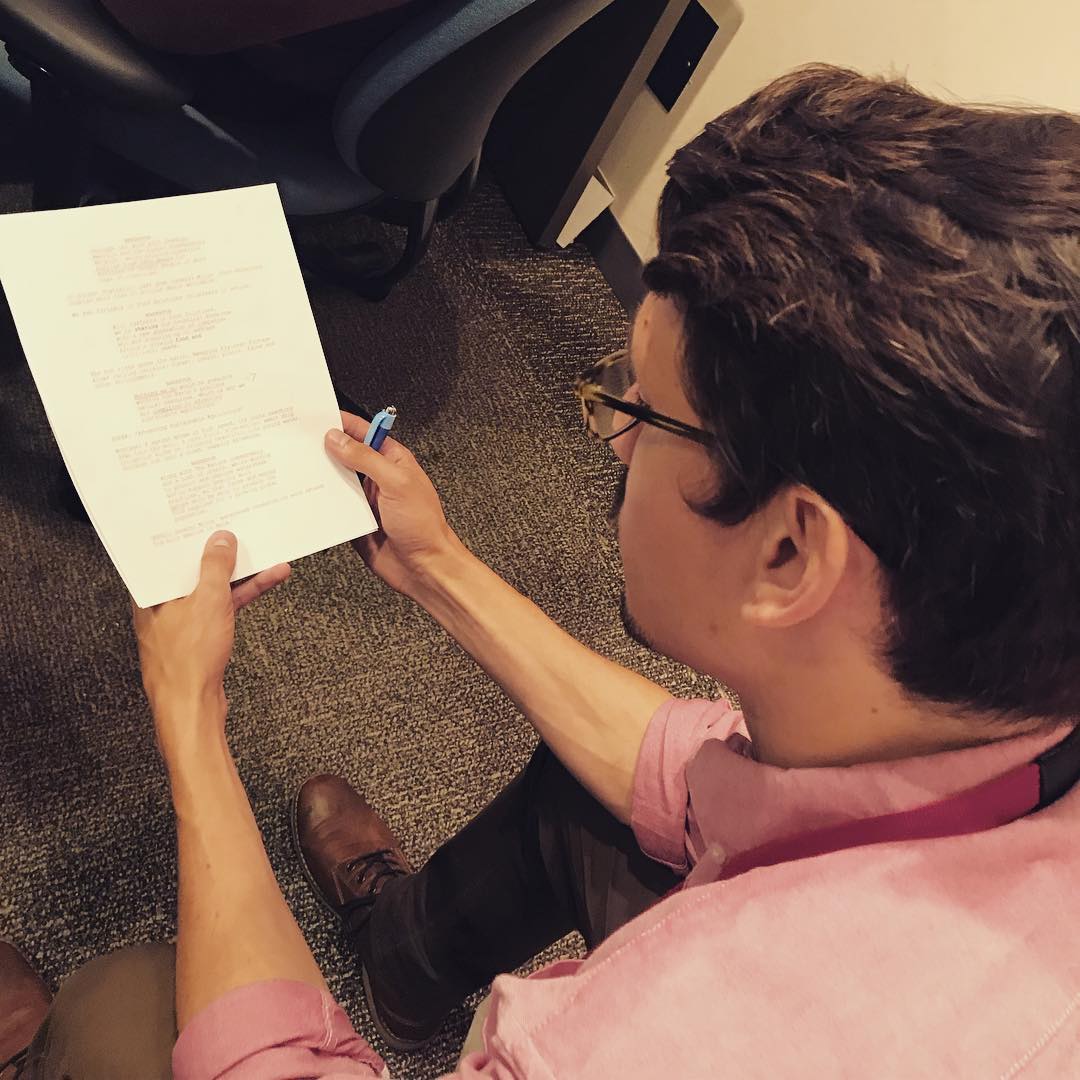 CREATIVE IDEATION
CAMPAIGN CREATION
STORYBOARDS
SCRIPT WRITING
Before we begin filming, our first step is to introduce you to our team. You'll get to work alongside us on creating your script, storyboard, and final version of your video. We will go over your goals step by step to make sure our production team accomplishes exactly what you are looking for. All you need is an idea and we'll take care of the rest!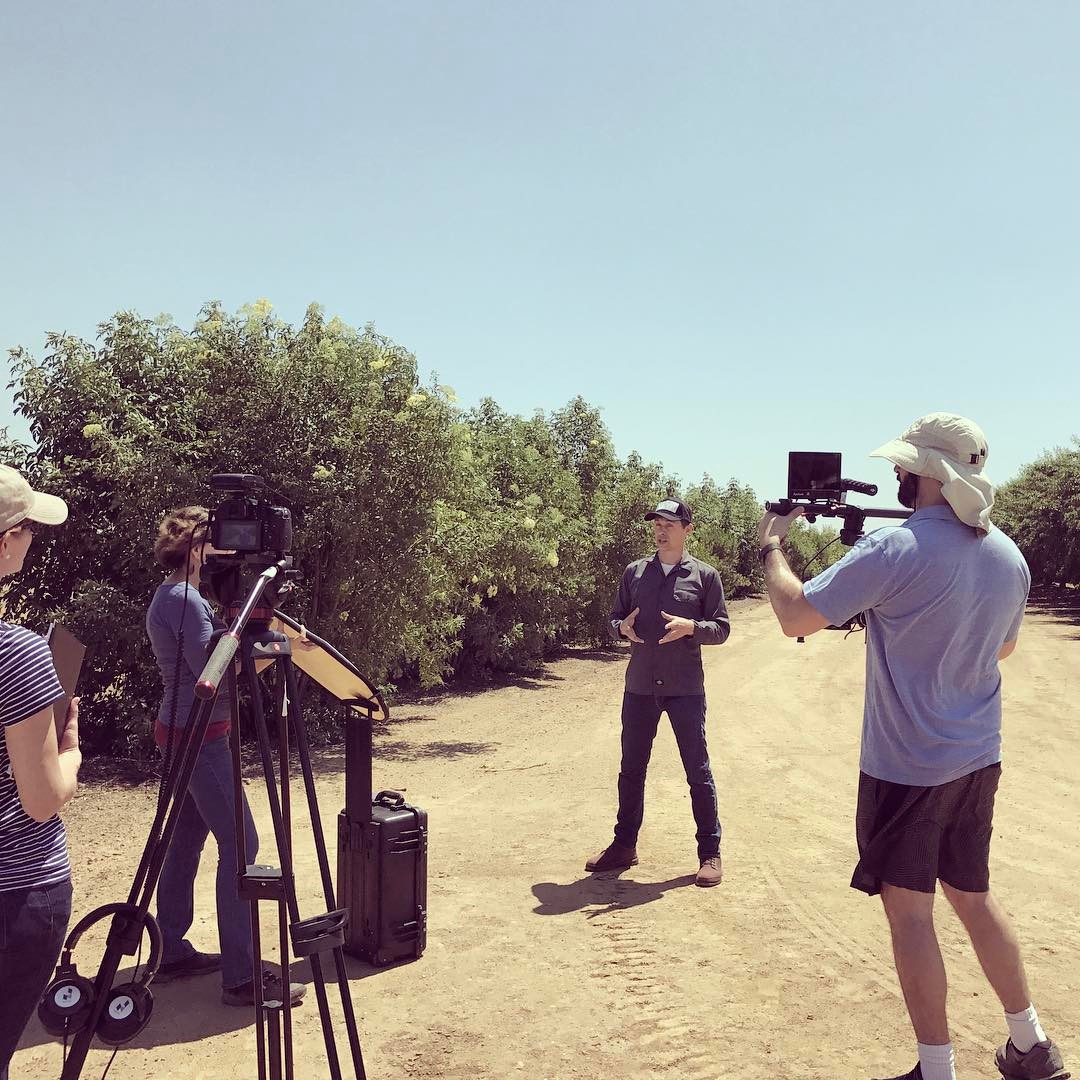 BRANDED VIDEOS
DIGITAL & SOCIAL MEDIA SHORT VIDEOS
DOCUMENTARIES
NARRATIVE & SCRIPTED FILMS
The next step is to begin filming. We have over 10 years of industry knowledge, we provide an in-house production team that shoots on full HD 4k cameras and has aerial drone capabilities to help your videos take flight! Our producer and director will lead you throughout the entire process and work with you to create a story that captures your audience.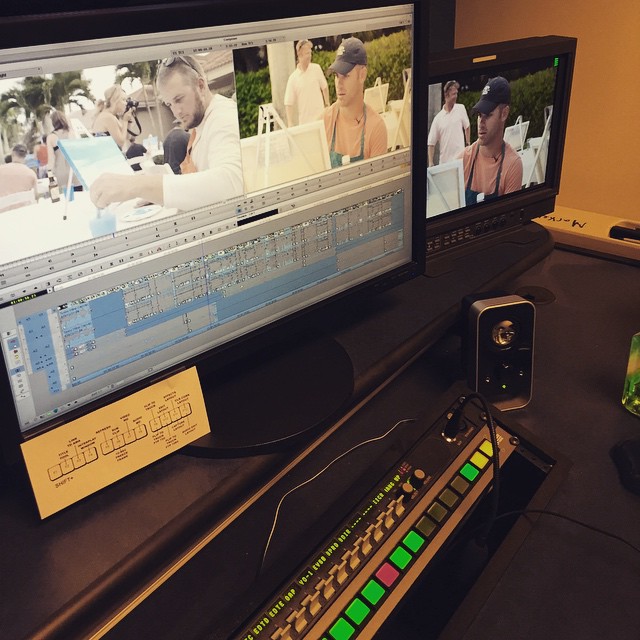 VIDEO EDITING
MOTION GRAPHICS
COLOR CORRECTION
SOUND RECORDING & DESIGN
The last step is to bring it all together. We have a full in-house post production suite, sound design, and custom music scores if desired. We tailor every project to your brand's needs so we will work with you, draft after draft, until your video is perfected.